In album:

Dr Richard Chiropractic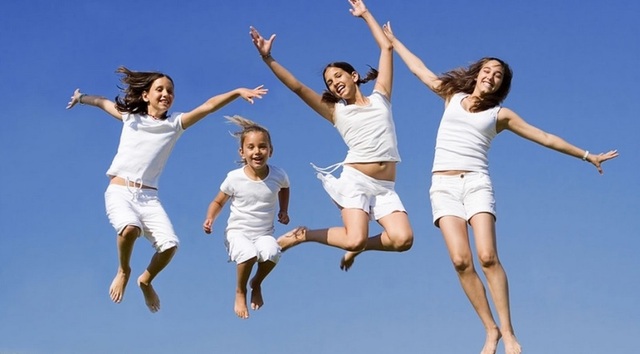 Dr Richard Chiropractic

363 South Pine Rd Brendale QLD 4500
07 3198 4111
info@drrichardchiropractic.com.au
http://www.drrichardchiropractic.com.au/

From back and neck pain relief through to arthritis, scoliosis and more, Dr Richard delivers tailored treatment plans for a wide range of conditions.
If you're suffering from shoulder pain, headaches, back pain, neck pain or hip pain Dr. Richard offers relief through his chiropractic techniques developed over years of experience. For all your chiropractic needs in north Brisbane contact us today to arrange an appointment today.
Comments
Add Comment
Please login to add comments!